My children LOVE making and giving gifts each year.   We love to make memories around the holidays.  I love making Christmas ornaments because each year we bring them out and fondly remember making them as they are placed on the tree. My mother still has all of the ornaments I made on her Christmas tree (and one day I will inherit those and fondly remember her).  Aww, it makes my eyes all watery thinking about it! So today I have a big list of Christmas Ornaments – Crafts for Kids!   Do you just want to purchase a simple craft kit to help you?  Here are a few options!

Kid Friendly Decorate Your Own Holiday Christmas Ornament Crafting Kit – Makes 30 Wood Ornaments


Magic Color Scratch Reindeer Christmas Ornaments (24 Pcs) – Crafts for Kids & Ornament Crafts


12 ~ Christmas Character Photo Frame Ornament Craft Kits ~ Foam Stickers ~ Approx. 6 1/2


12 – Snowman Stocking Ornament Craft Kit – Crafts for Kids & Ornament Crafts


Christmas Ornament DIY kit, Felt Christmas Ornament, Kids DIY kit, Sewing craft, Christmas craft kits


Christmas ornaments craft for kids- 18 Piece Paint Personalize Fun decoration bundle


Silly Christmas Character Foam Picture Frame Ornament Craft Kit with Christmas Character Keychain


Christmas Ornaments – Crafts for Kids
Fingerprint Christmas Tree Ornament from Mommy's Bundle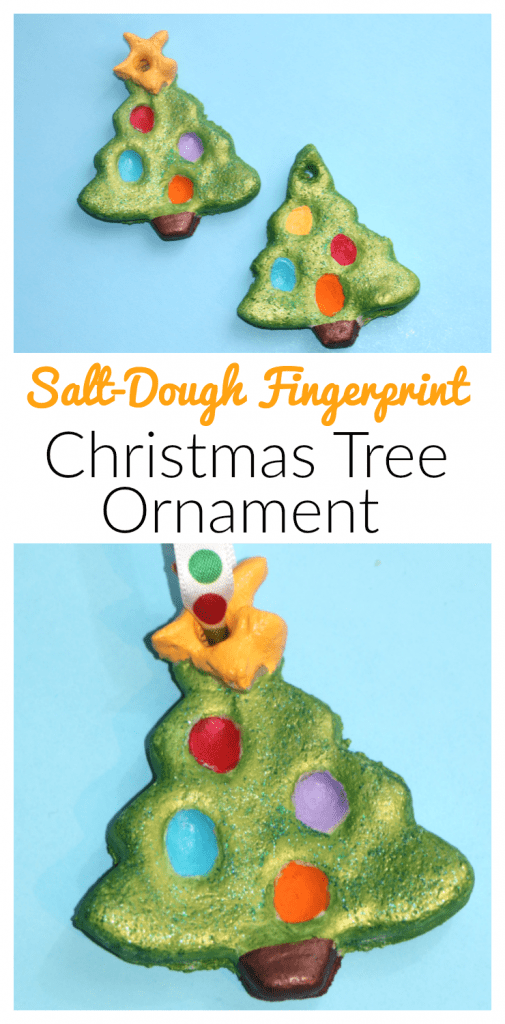 Corduroy's Christmas Surprise Handmade Ornament from Something 2 Offer
Paw Print Ornaments from Ann's Entitled Life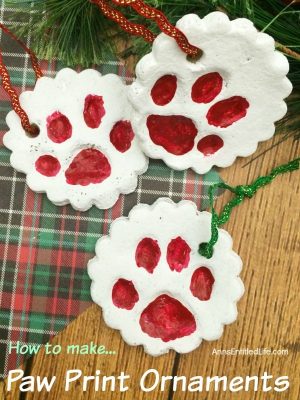 DIY Egg Ornaments from Thrifty T's Treasures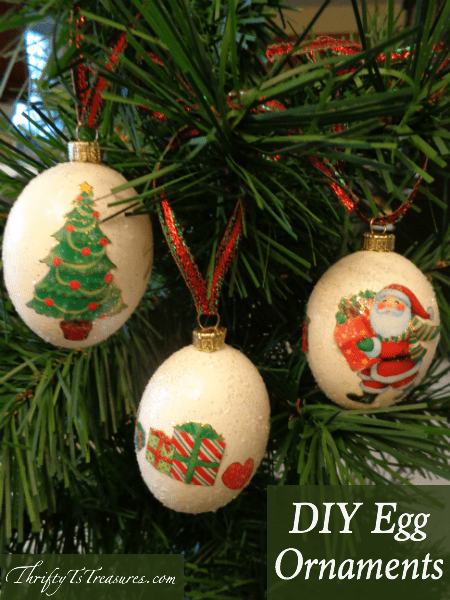 DIY LEGO® Holiday Wreath Photo Ornament Craft from Honey and Lime
Handprint and Footprint Keepsake Ornaments from Living Montessori Now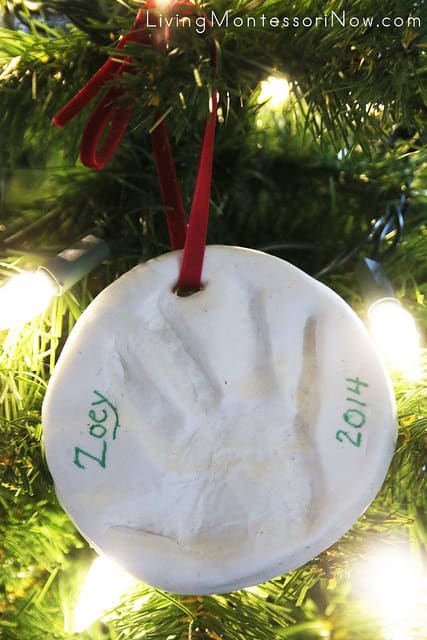 Guess How Much I Love You? Ornament from Emma Owl
Snowman and Santa Handmade Ornament Crafts for Kids from The Preschool Toolbox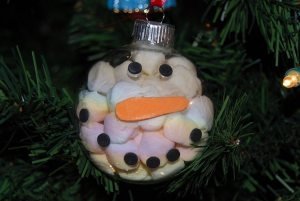 Sparkling Star Mason Jar Lid Ornament from Domestically Blissful
Upcycled Reindeer Ornament from Little Bins for Little Hands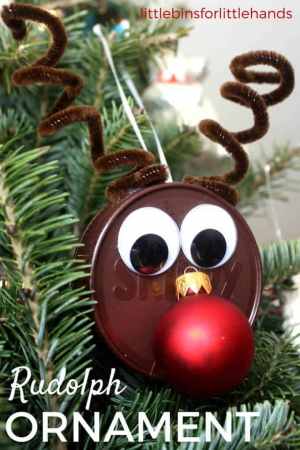 Star Photo Frame Ornament from Messy Little Monster
Baby Memory Ornament from Little Bins for Little Hands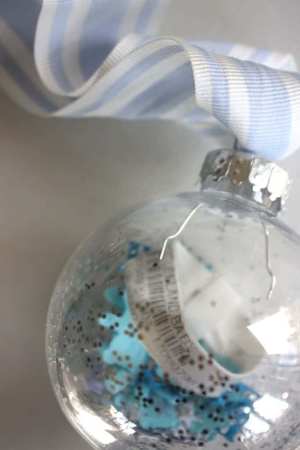 Craft Stick Reindeer Ornament from Gift of Curiosity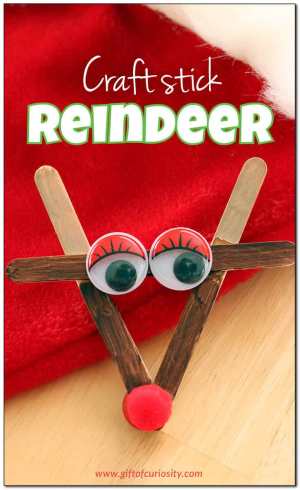 Sparkly Craft-Stick Christmas Tree Ornament from Living Montessori Now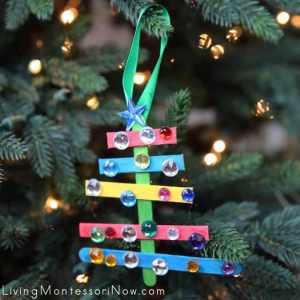 Christmas Stocking Ornament Craft from KC Edventures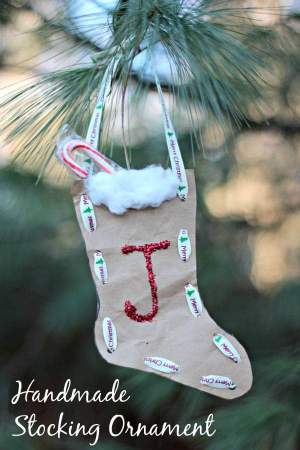 Cupcake Liner Christmas Tree Ornament from Raising Little Superheroes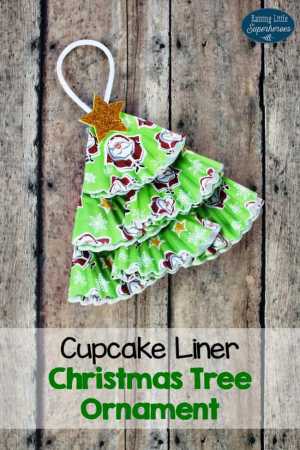 Scrap Ribbon Tree Ornaments from Fireflies and Mudpies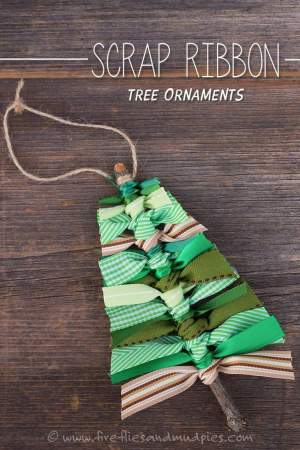 Paper Plate Baubles from Arty Crafty Kids
Cinnamon Christmas Ornaments from Gift of Curiosity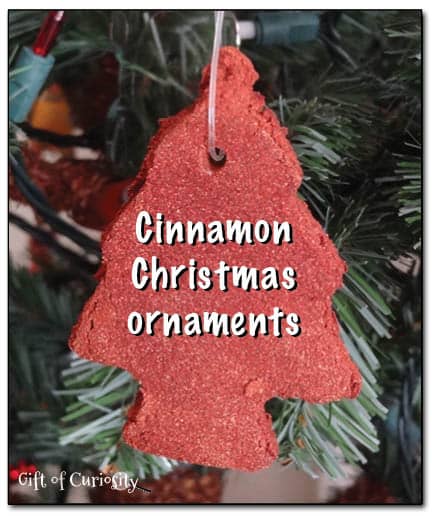 Snowflake Ornament from Mommy's Bundle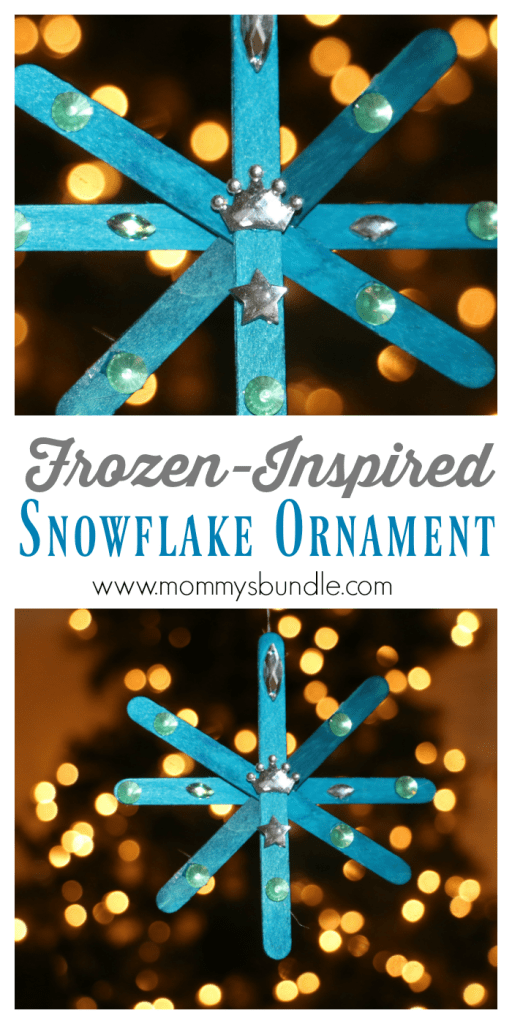 If you like this post, you might like
Preschool Crafts for Kids
Fun Christmas Craft Ideas for Kids
Christmas Beginning Sound Bingo
Christmas Alphabet Activities
Paper Plate Christmas Crafts
Christmas Beginning Sound Worksheets
Christmas Writing Prompts
Printable Christmas Cards to Color
Free Christmas Worksheets for Kids
Best Childrens Christmas Picture Books
Worksheets for Kids: Christmas coloring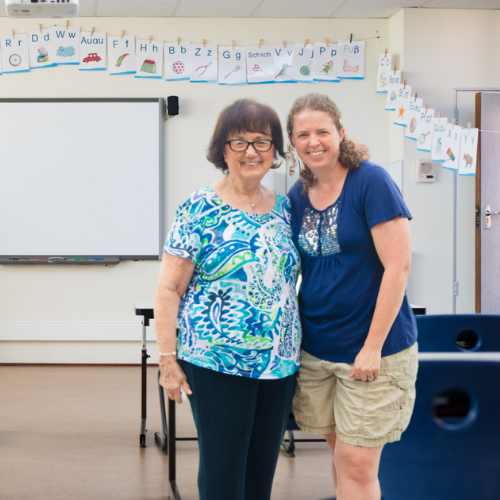 Madreen Karle is a master first grade reading teacher with over 30 years of classroom experience. She taught reading in a special needs and English as a Second Language classroom. After retiring she wrote a reading program to help others learn how to teach reading. She is a trusted educator and author of 5 books to help teach children to read and write. In addition to her books, she is a mentor for 3 websites that give reading teacher tips (Mrs. Karle's Sight and Sound Reading, Mrs. Karle's Reading Patch, and Mrs. Karle's Handwriting Patch). Through her teaching she learned that confidence was the key to learning to read. A child who is not confident at reading does not like to read and struggles to read. Mrs. Karle created "sunshine moments" to help teach children how to grow their confidence and learn to read.
Meeghan Karle Mousaw (Madreen's daughter) has her Master's in Special Education. She has 8 years experience teaching children to read online. In addition, she developed a curriculum to teach children handwriting called The Handwriting Patch. With the Handwriting Patch learning is fun because children learn to draw and learn handwriting at the same time. In 2019 The Handwriting Patch curriculum became an amazon best seller the first year it was released, helping thousands of kids learn handwriting with a unique, fun method. She is mom to 6 kids, each with differently learning abilities and struggles.
The Reading Patch was established by the creators of Mrs. Karle's Sight and Sound Reading. Together they have been featured on the NBC media outlets and Parents Magazine online. Over the last 8 years in their online platform, Madreen and Meeghan have worked tirelessly with teachers, homeschoolers and parents looking to help children learn to read to become a trusted authority in teaching children to read and advocating early literacy skills. They often partner with other educational experts to deliver the most current information to the Reading Patch community.