Easy Easter preschool snack your kids will LOVE
Does the Easter bunny come to your house?  OR…  do you want a cute bunny snack to celebrate spring?  Today I would like to share Easter preschool snack that  your little  people will love  Before we have fun with the Eater preschool snack, I would like to share some bunny related books to read with your kiddos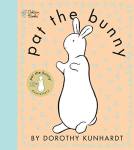 Pat the Bunny (Touch and Feel Book)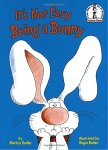 It's Not Easy Being a Bunny (Beginner Books(R))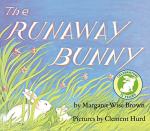 The Runaway Bunny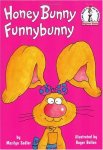 Honey Bunny Funnybunny (Beginner Books(R))
Easter Bunny Cheese Sticks

Materials:
Cheese sticks

Craft foam

Small craft pom poms

Glue

Scissors

Pencil

Googly eyes

Sharpie

Instructions:
Draw the shape of two small bunny ears on a piece of craft foam.

Cut out the bunny ear shapes from the craft foam with scissors.


Glue two of the bunny ears to the top of the back of the cheese stick, so that the rounded part of the stick is facing up.


Use glue to attach two googly eyes to the front of the cheese stick.


Under the eyes, glue one small craft pom pom for a nose.


Glue two other small craft pom poms just below the nose, one on either side.


Use a sharpie to draw a small semi-circle mouth below the nose of the bunny.

We have several other Easter activities you might want to check out:
For other crafts, you can visit:
90+ Preschool Crafts – Easy learning crafts!