3 Letter B Coloring Pages – Easy Download!
So, here we are with the Letter B Coloring Pages!  As you probably are aware, there are some letters of the alphabet that frequently confuse little ones.  The letter b definitely can confuse little readers.  If you need help with teaching the letter b, we have pictures of a "bat with a ball" for the letter b, and a "dog with a tail" for the letter d.  You can find out about the confusing letters here.  Anyway, I hope you enjoy these Letter B Coloring Pages!
Before we get our Beginning Sound Letter B Coloring Pages, first, here are some fun books to teach the beginning letter B sounds!

Bats at the Beach (A Bat Book)


Brown Bear, Brown Bear, What Do You See?


Blueberries for Sal (Viking Kestrel picture books)


The Baby Beebee Bird


Beverly Billingsly Takes a Bow


Beverly Billingsly Borrows a Book


Not a Box


We're Going on a Bear Hunt (Classic Board Books)


The Pigeon Needs a Bath!


Big Red Barn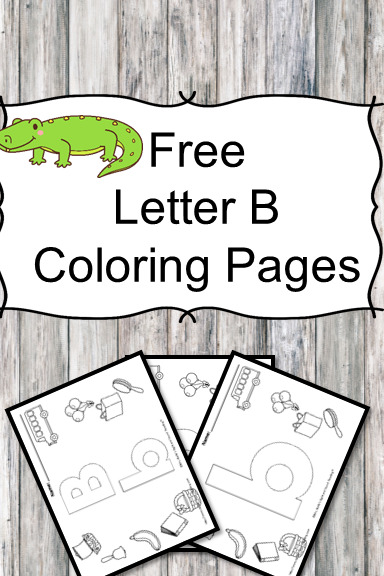 To get your free beginning letter B coloring pages, enter your email into the form below.  You will be added to our mailing list where you will find out about more fun things.  If you have any trouble with your download, please email me at [email protected] so that I can help you!
Letter B Coloring Pages Free
How to Grow a Confident Reader
When you join Mrs. Karle's Sight and Sound Reading
you will learn how to break free from patching together reading lessons
and learn how to grow a confident reader.
1. Enter you email on this form to get your free download
2. Get tips to help you grow a confident new or struggling reader
If You like this post, you will like:
Beginning Sounds Letter B Worksheets
Letter B Craft: Bat Cardboard Tube