Music begins with the letter M.  Using music is a really fun way to teach the letter m sound.  To help use music to teach the letter m, it is really fun to hum to music.  By humming, you are making the letter m sound.  In addition, you can make a cute craft of the letter M that features musical notes.  Today we are going to make a Letter M Craft: Music Note Craft.  Make sure that before or after you make your letter M Craft: Music Note Craft you turn on some music and hum using the M sound.  If you are looking for some fun books to teach the letter M sound, here are a few of our favorites: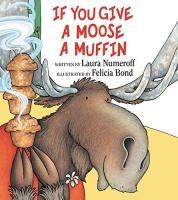 If You Give a Moose a Muffin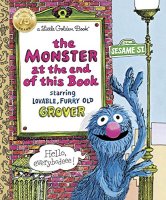 The Monster at the End of This Book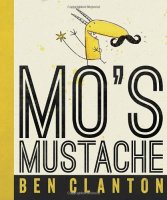 Mo's Mustache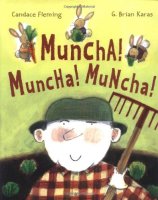 Muncha! Muncha! Muncha!
If You're A Monster And You Know It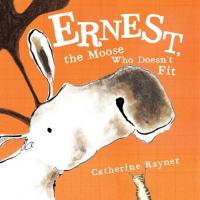 Ernest, the Moose Who Doesn't Fit
Letter M Craft: Music Note Craft Materials
White construction paper
Black construction paper
Bottle cap
Black Crayon
Pencil
Ruler
Scissors
Glue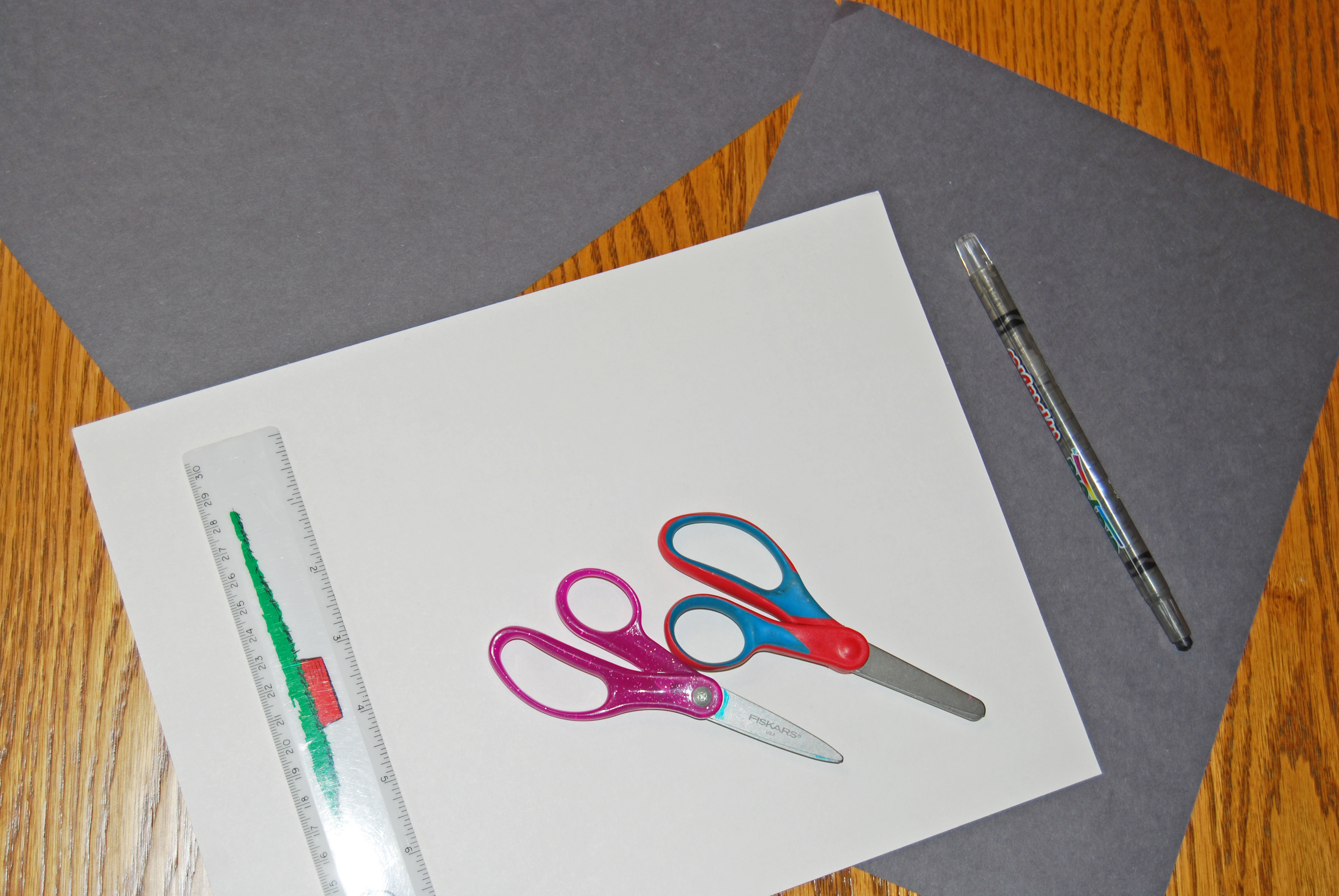 Letter M Craft: Music Note Craft Directions
Fold the white piece of paper in half.

Using the ruler, measure about 1.5" from each side, and draw a line.

Using the middle half as a guide, make the V part of the M. (the paper folded in half helps keep it symmetrical)

Fold the paper in half, and cut along the lines.

Using a bottle cap, trace circles on the black piece of paper.

Using the black scraps, cut out small rectangles (around .5" wide).

With the black Crayon, draw lines on the white M.

Glue the black dots on the white M.

Add the black rectangles to the right side of the circles to make music notes! (these are called quarter notes.)

Bonus: You can also add another rectangle across the top of two music notes, to make eighth notes.
If you like this post, you might like:
Letter M Craft: Mouse Toilet Roll Craft
Letter M Craft: Music Note Craft
Beginning Sound Letter M Worksheet