Letter M Crafts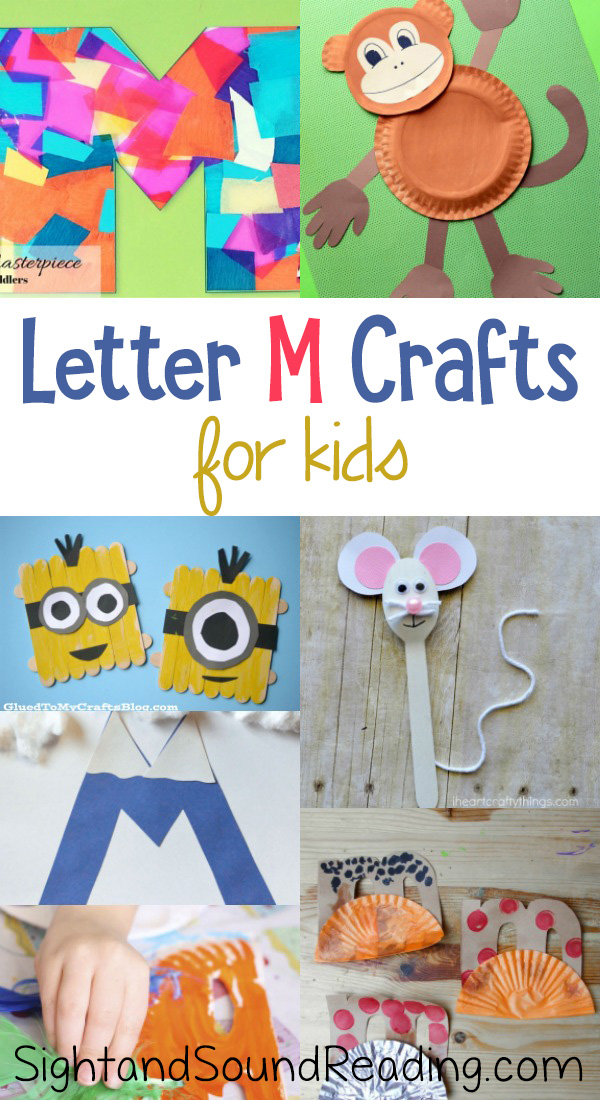 A mouse, a monster, a mountain, a monkey and other object with letter M are going to be very fun for children in preschool and kindergarten levels to help them learning the letter L. They won't less educational to add up your teaching and learning activities. Today I have a few Letter M crafts for you that are easy and fun to make.  I also have a few great books that are fun to read when teaching the letter M sound.  Have fun!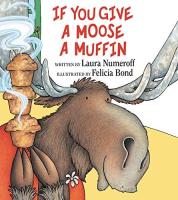 If You Give a Moose a Muffin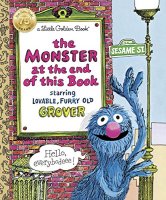 The Monster at the End of This Book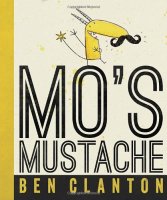 Mo's Mustache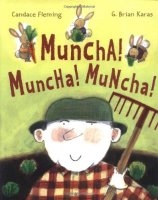 Muncha! Muncha! Muncha!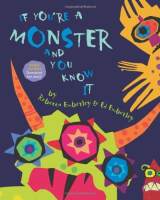 If You're A Monster And You Know It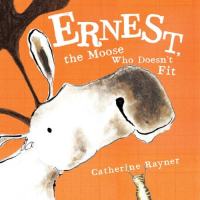 Ernest, the Moose Who Doesn't Fit
Here are a few of our favorite Letter M crafts.  Enjoy!
Letter M Craft: Music Note Craft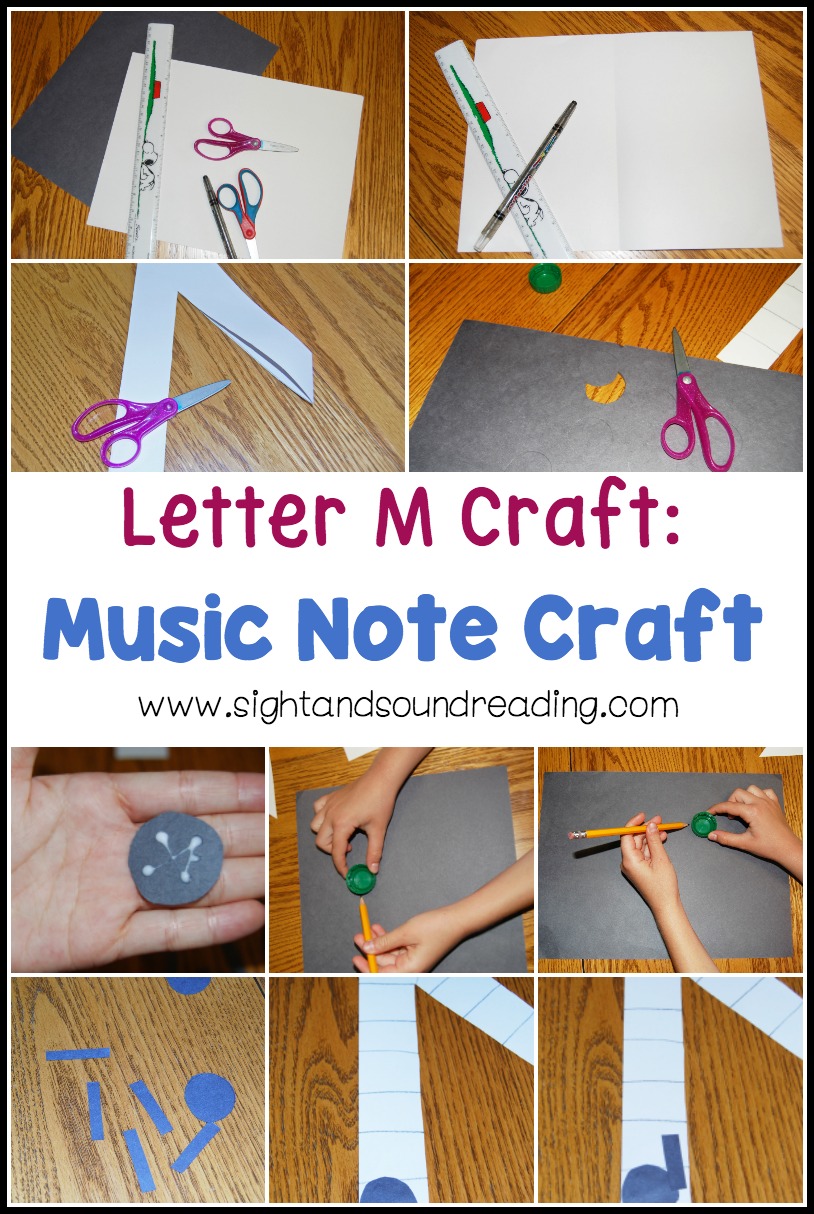 M is for Monster – The Measured Mom
Letter M For Monkeys – We Love Being Moms
M Is For Masks – Simply Cindy Blog
Paper Plate M is for Mask – Happy Hooligans
M Is For Mouse – Mommy Minuets
If You Give A Mouse A Muffin – Diapers To Diplomas
Letter M Mosaic Masterpiece for Toddlers – Kids Activities Blog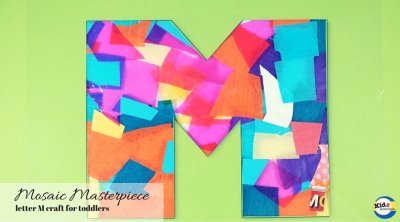 Monster Blow Painting – Raising Sparks
Uppercase Letter M is for Mountain – From ABC's To ACT's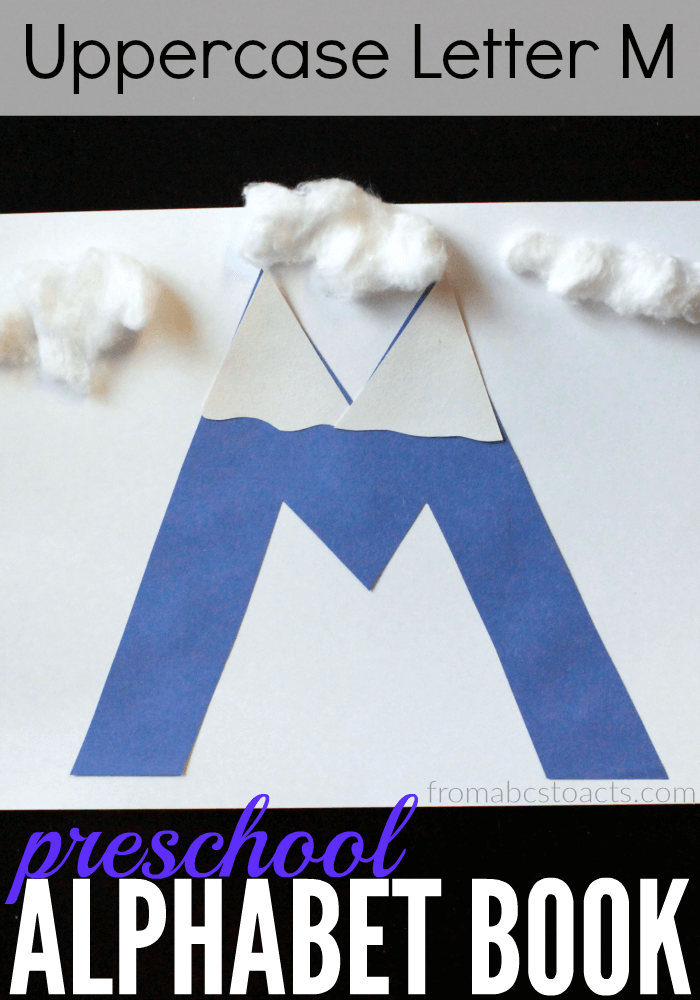 Letter M Craft – The Princess And The Tot
M Is For Mittens – The Princess And The Tot
Letter M Wooden Spoon Mouse Craft – I Heart Crafty Things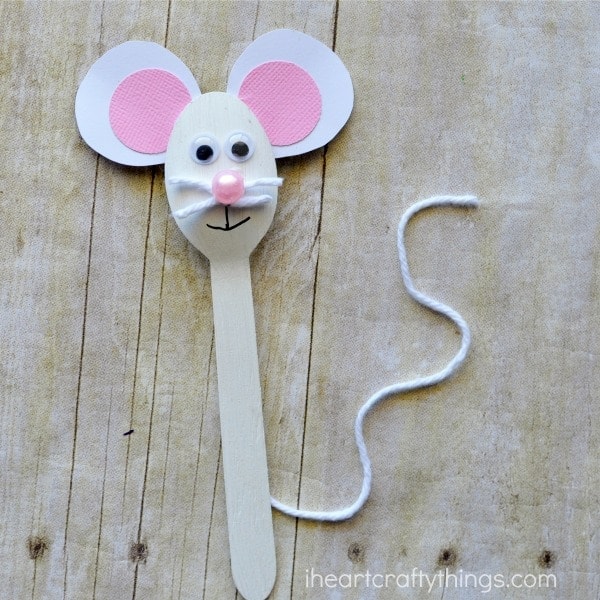 Mm Is For Mouse – Child Care Soup
Letter M is for Macaroni – Frugal Fun For Boys And Girls
M is for Mirror Craft – The Pinterested Parent
M is for Monkey Craft – East Coast Mommy
M is for Muffin – The Letters of Literacy
M is for Monster – Love, Laughter And Learning In Prep
Paper Plate Monkey Craft – Easy Peasy And Fun
Paint Tape Letter M Crafts – Mom To 2 Posh Lil Divas
Minion Popsicle Stick Craft – Glued To My Crafts
Would you like Free Letter M beginning sound worksheets to go along with your craft? Enter your name/email for free Letter M beginning sound worksheets to help you teach the letter M! If you have any trouble getting the freebie, please email me at [email protected]
1. Enter you email on this form to get your free download
2.  Get tips to help you grow a confident new or struggling reader
When you join Mrs. Karle's Sight and Sound Reading
you will learn how to break free from patching together reading lessons
and learn how to grow a confident reader.
How to Grow a Confident Reader
Free Letter M Worksheet Pack!
If you like this post, you might like:
Letter M Craft: Mouse Toilet Roll Craft
Letter M Craft: Music Note Craft
Beginning Sound Letter M Worksheet