18+ Letter A Crafts for Kindergarten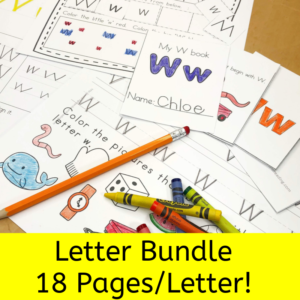 If you teach preschool or kindergarten, OR, if you just like to do fun, educational crafts with your children, doing letter crafts is a great, fun way to introduce the letters and letter sounds.
Today I have a few Letter A crafts for Kindergarten or Preschool for for you that are easy and fun to make.  I also have a few great books that are fun to read when teaching the letter A sound.  Have fun!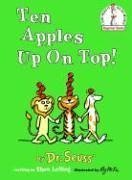 Ten Apples Up On Top!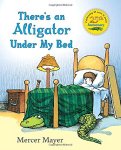 There's an Alligator under My Bed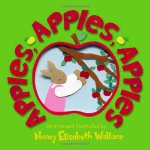 Apples, Apples, Apples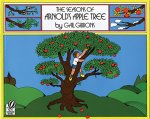 The Seasons of Arnold's Apple Tree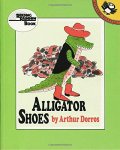 Alligator Shoes (Picture Puffin Books)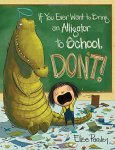 If You Ever Want to Bring an Alligator to School, Don't!

If you like this post, you should visit:
Letter A Craft: Alligator Paper Plate
Apple picking, apple pancakes -short a sound
Best Paper Airplane to Teach Letter A
Chomping Clothespin Alligator Craft
Teaching the Short Aa Letter Sound
Fun Phonics -Letter A worksheets